Ancestral energy attunement (90-120 Minutes)
€
555.00
EUR
-
€
888.00
EUR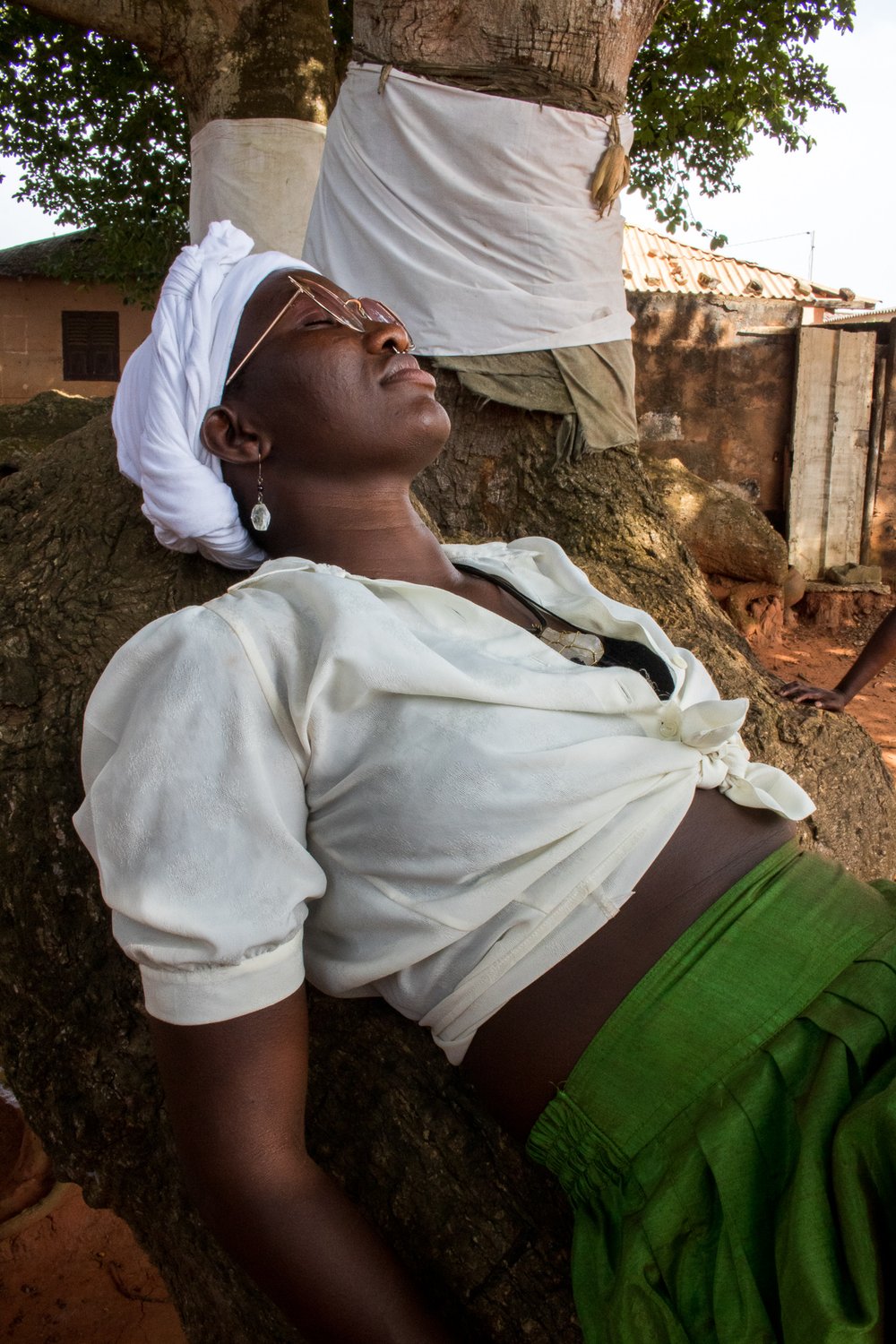 Ancestral Energy attunement session, we will be utilising reiki energy healing with the assistance of your ancestral lineage. Collectively, we will gently work through any physical, financial, emotional, and spiritual blockages that reside within your physical and auric body. We will be channeling the support and messages from your ancestors during this healing session, come open, deliberate, and be prepared for whatever comes up during this period.
This is hands-on natural healing using the universal life force energy reiki and your ancestral support system. the term comes from the Japanese words "rei," meaning universal, and "ki," which means vital life force energy that flows through all living things. Reiki is an abundant, gentle spiritual energy that is not tied to any specific religion or nationality.
reiki, which is used all over the world in places including hospitals and hospices, was developed by a Japanese man named Mikao Usui in the early 1900s. It aids in healing by helping people become energetically balanced physically, emotionally, mentally, and spiritually.
This session can be performed preferably physically but can be done virtually too via zoom.
You will receive an email to book a date that works best for you and Adéọlá upon confirmation of your booking.
PS:
Can this replace traditional medical or therapeutic treatments?
no, it complements all other types of medical and therapeutic treatments. This energy attunement should not be used as a substitute for consultation of a physician, a practitioner of natural therapeutics, or a psychotherapist. Ancestral attunement can support you to increase the efficacy of other types of healing with the intuitive support of your ancestors.