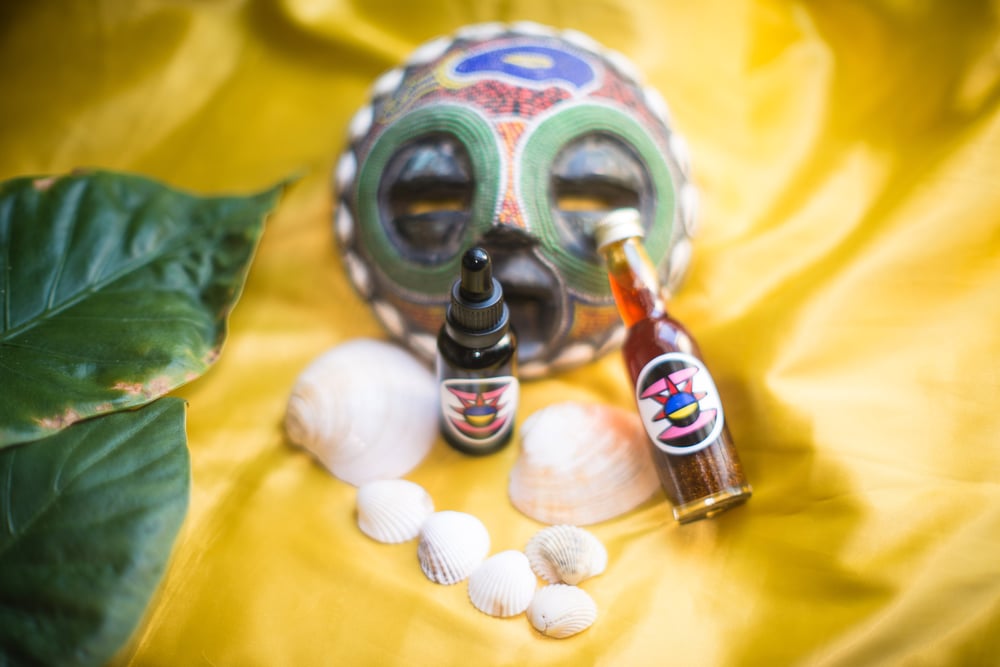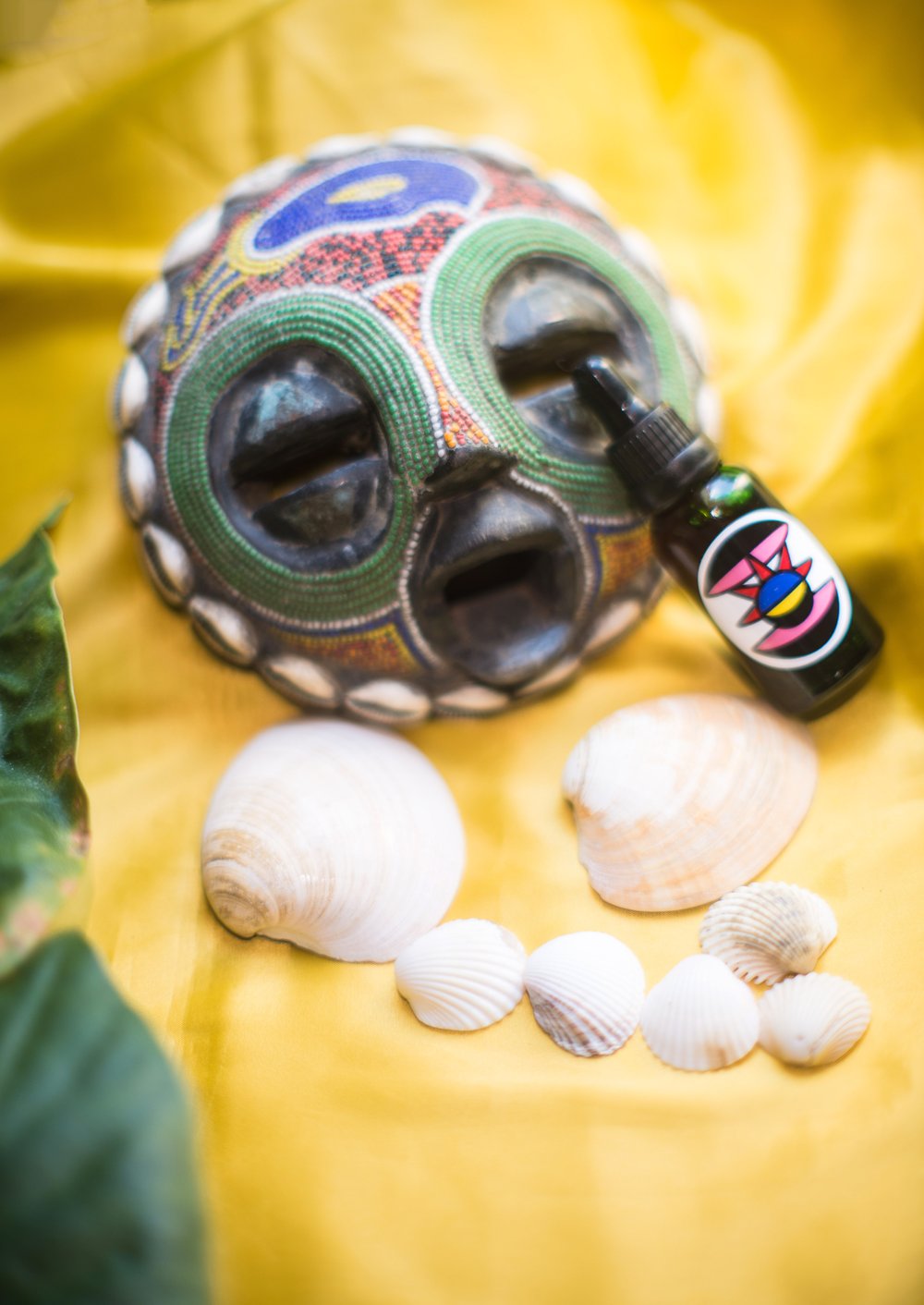 Crafted together with my guides and the herbal spirits to support you in your ability to time travel, to move between the veil as you connect to your ancestors, the people who came before you, and the support legion you have on the other side of the veil.
This intention oil is conjured to assist your journey to the great beyond.
Connect to the ancestral and benevolent spirits to download all the guidelines to live a fully abundant life in alignment with YOUR purpose.
Can be used on your hands, knuckles, petition papers, and altars.
Use ONLY externally.
creatively conjured with passion, potency, and power by Adeola Aderemi