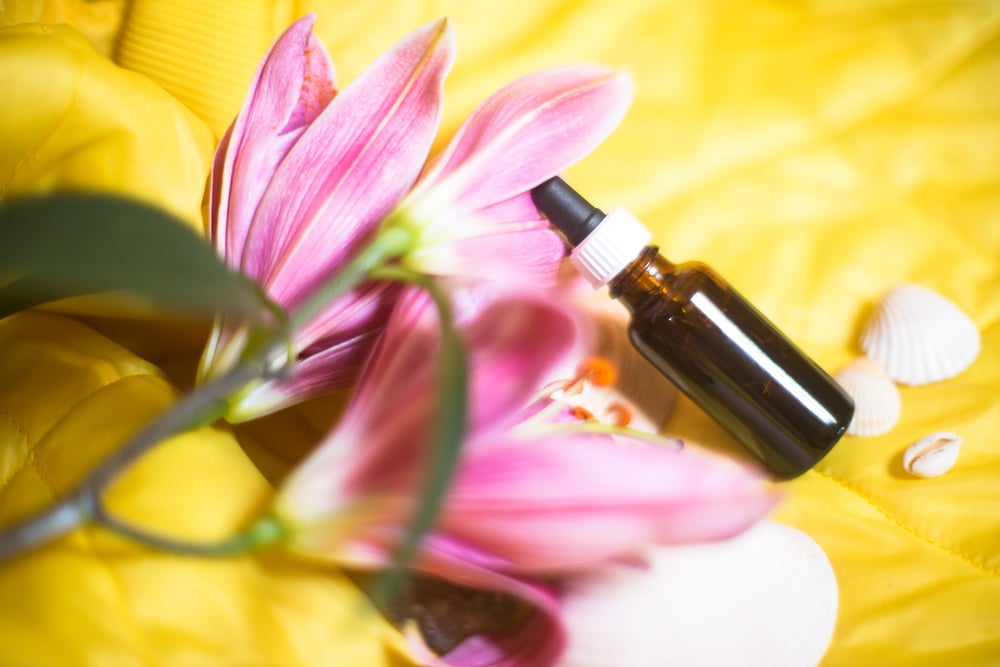 This is our prosperity conjure oil. Crafted and created under the Taurus full moon of 2019 (12-11-2019), allowed to sit for more than a year under each Taurus lunation with intentions to support you in healing all limiting beliefs around wealth and prosperity to create wealth that lasts for generations.
Use this oil to call on the goodness in the universe to come to you with ease and invite your spiritual support system to bring all the ọ́lá (wealth) that you need for your comfort.
Blessed by the foremothers and those ancestors who you invite in your prosperity journey to bring you all the ease you are worth.
I only made a small batch and will not be remaking this tool once we sell out.
If you want to grab one, do it now or you might miss out!
30ml bottle.
Use ONLY externally.
creatively conjured with passion, potency, and power by Adeola Aderemi