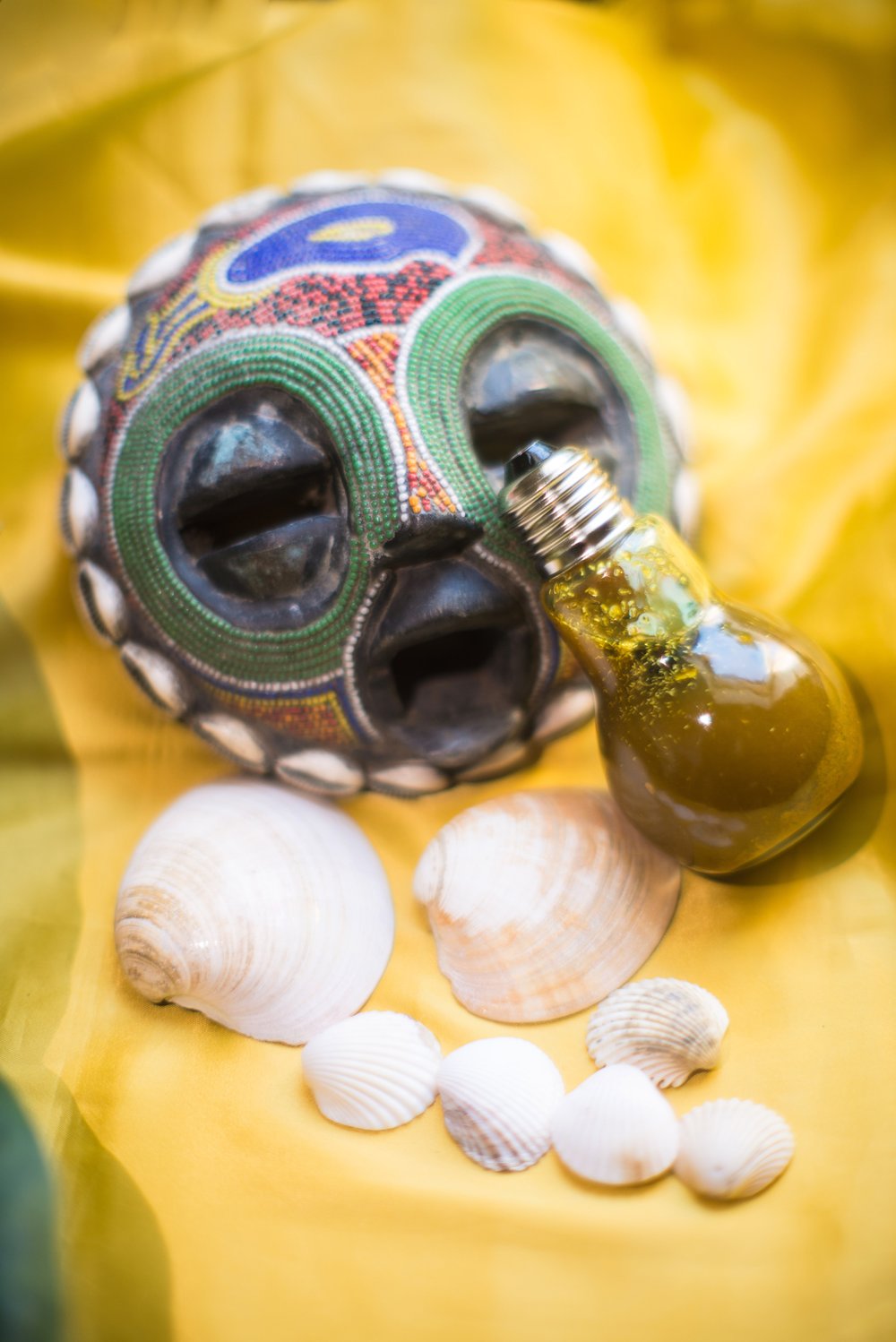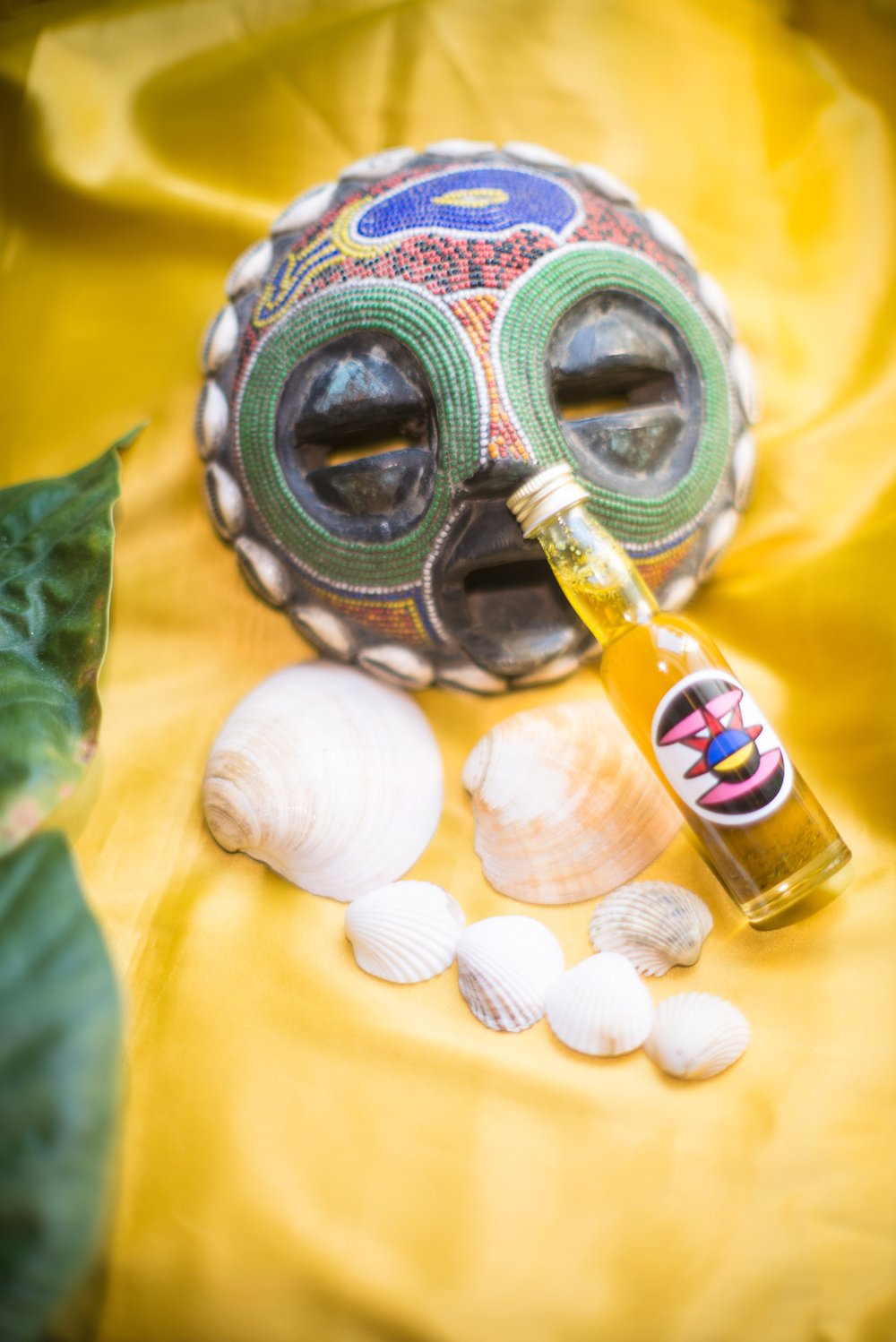 This is an intention oil is for that solar celestial presence energy.
This is an oil to support you in being fully seen, heard, and respected in your life by yourself and others.
Crafted together with my guides and the herbal spirits to support you in your ability to read the room, work the room, and claim your stage!
It is the oil to call good attention on you and your work, then it is up to you to use that attention wisely.
Can be used on your hands, knuckles, neck, legs for dancers, petition papers, and altars.
Use ONLY externally.
creatively conjured with passion, potency, and power by Adeola Aderemi